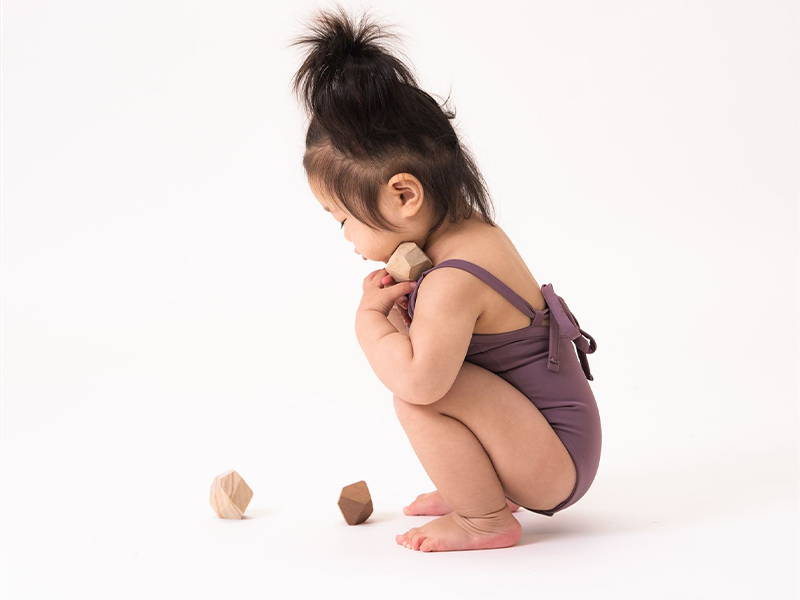 Our Beautiful Ina Family,
Many of you have wondered what Ina has been planning behind the scenes…
Change can be challenging, it is unknown to us how we will do and how we will be perceived, but one thing is sure, a change is in the future, and the future holds opportunities.
With this in mind, we have been thinking of how Ina can move forward supporting its core values, with a slow fashion approach and ethical and sustainable awareness, a change in the NOW. The endless fashion hustle of mindless creation and consumption. This is something we want to stop.
Our goal is to reach awareness through our clothing, people, and brand.
With this, we start with INA.
ETHICAL BUSINESS IS AN OPPORTUNITY
We are advocates for fair treatment of people, gender equality, freedom of association, safe workplaces with no child labour or forced work and a fair living wage paid is crucial. Without our suppliers, workers and sewers, we can not communicate and establish a level of thoughtfulness across our supply chain. Ina has sharpened its Deeds and Agreements, re-shaping and reframing the Code of Conducts and our Policies to ensure what we praise and wish for is established day in and out and all in the name of ethical awareness.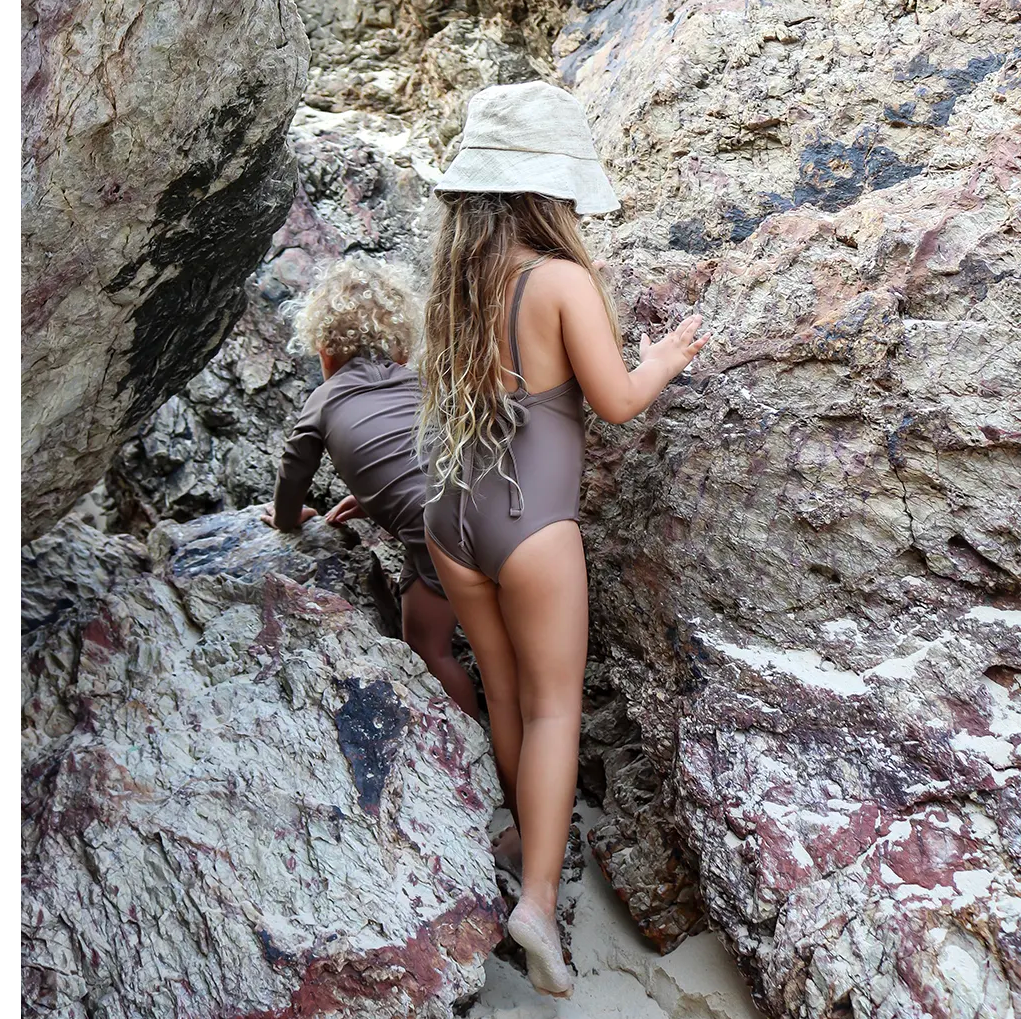 TRANSPARENCY IS WHAT COUNTS
The fabrics and materials that we use are our foundation for creation. We care for every yarn used, every piece of fibre and material sewn. For transparency, we keep a directory of our natural, sustainable, recycled, biodegradable, eco-friendly fabrics and fibres used to create your favourite and loved items.
To inform is to empower. So let's share what we can.
Ensuring that no harmful chemicals or substances are being used, Ina continues only to buy swimwear fabric that is labelled and certified OEKO-TEX Standard 100. ISO9001 – Quality Management Systems is a framework that is amongst other accreditations. Ina endeavours to only buy what's needed and to buy it from conscious businesses with the proper management systems in place.
Our commitment flows through to our fulfilment processes. Sending love your way with our biodegradable packaging system, we ensure our love is being spread, and the environment feels no wastage impact.
A CHANGE IS IN THE AIR
Our clothing stands for our approach to slow fashion and minimal impact on the beautiful earth we are allowed to live upon.
Ensuring our impact footprint is carefully considered, we have decided to remodel and rethink our sizing, and our products are designed with longevity in mind. It is Ina's responsibility to ensure we move with a high level of commitment and consideration.
We believe we must be the change you want to see. With this, we will, moving forward, offer sizing for 6 months, 1, 2, 4, 6 and 8 years. Our sizes 3, 5 and 7 years will not be restocked after they have sold out.
With this change comes opportunity. Recycling is great but also comes with its processes. Less sizing also means smaller collections for Ina moving forward.
We aim to empower our customers to buy mindfully for the future and reduce their impact. Upsizing for growth is an opportunity to establish a relationship with clothing and remember its impact. This is a chance to make a change with every considered purchase. We encourage you to upsize where possible. With this in mind, our designs reflect features that allow for adjustments, so it fits your little one for longer. Re-gift and re-think. We all can do so much.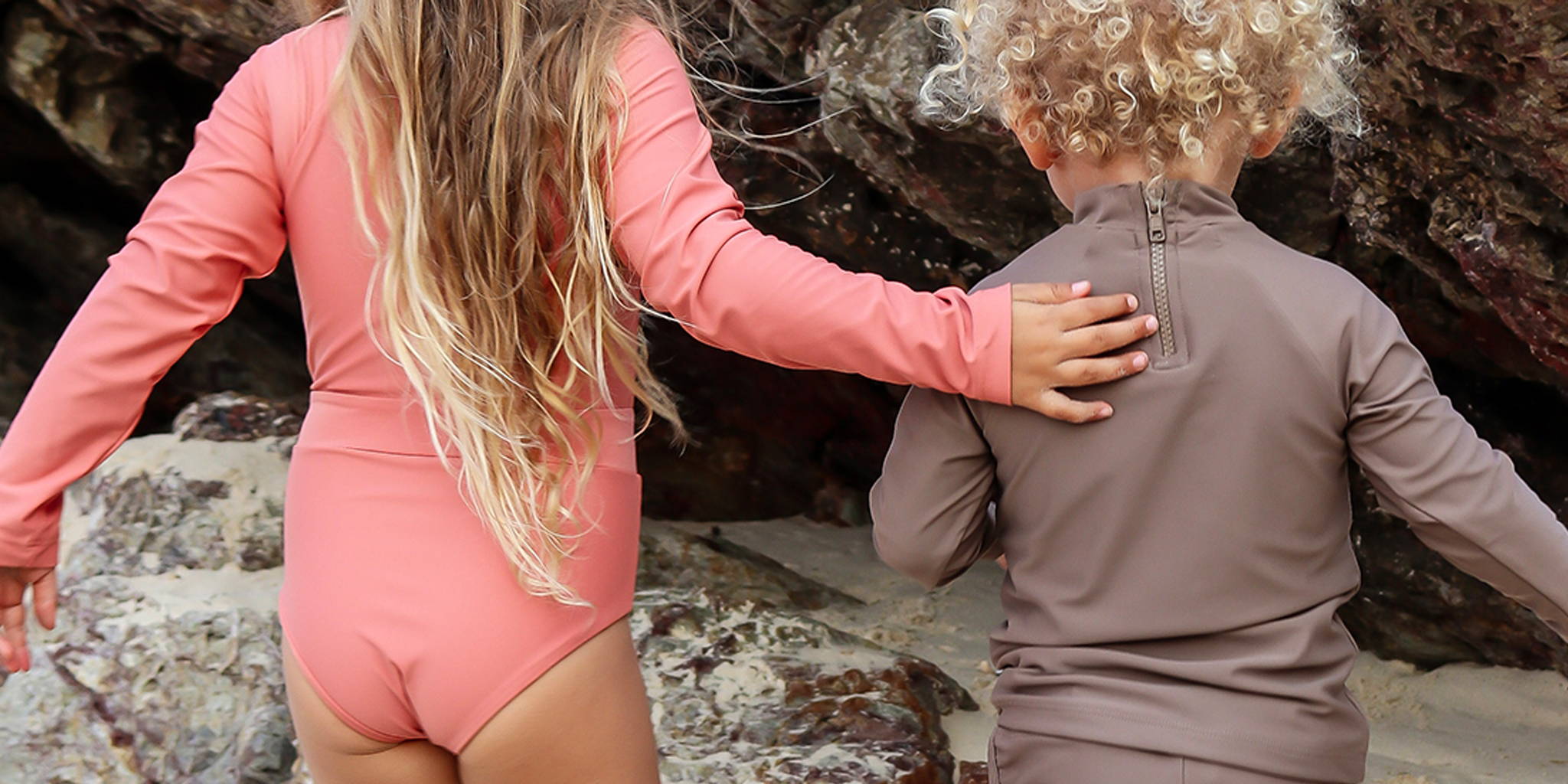 A REFRESH IS COMING, RESHAPING OUR ONLINE HOME
To you, our wonderful community, we are so grateful for you. Without you, Ina would not be able to make an impact and do what we love. As always, we want to include you more in our thoughts, opinions and approaches.
Ina has a refresh coming, a new era and a new online home. Our website is more than a store; it's the temple of our minds, ideas and house to our establishments, achievements, and most importantly, our community – you – Our Ina Family.
Ina's website is being relaunched to reflect our renewed commitment to our purpose, values and community. Expect a clarified online experience for our community and customers and an opportunity to deepen our connection and communication with the Ina world and the world beyond. We aim to reshape our conversation through our online home.
…AND SO MUCH MORE
What more can be said about what has been prepared and what is coming?
Ina wants to invite you to move forward with us, think better and dream of the future. Let's not just live for now but also shape the future with the memories of yesterday. Consciously stepping forward, always learning.
Help us rise above and beyond the struggles of the current fashion world and turn it into something that can be appreciated yesterday, today and tomorrow.
With the greatest love and excitement for a new beginning, we say…
Welcome home. We are so glad to have you.
– yours Ina x